\/div>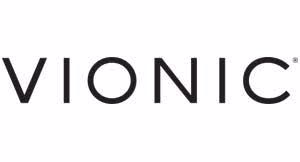 <\/div><\/div>')}
Availability:
Out of stock
Fits wide (C) widths.
For the greatest comfort, we recommend wearing your new Vionic footwear for just a few hours for the first few days to allow your feet to adjust to the new level of orthotic comfort and support.
Within one to two weeks you should find the product completely comfortable and supportive.
To clean, wipe away dirt and dust with a dry cotton cloth.
Do not submerge in water or use solvents to clean products.
Do not expose to extreme temperatures.
Commercial dry cleaning or home wash/dry laundry machines are not recommended.
Genuine jute-wrapped base
Stretch Gore uppers uppers.
Removable Microfiber Wrapped EVA footbed.
TR outsole.
Biomechanically designed to hug your arches, FMT Technology helps support natural alignment from the ground up.