\/div>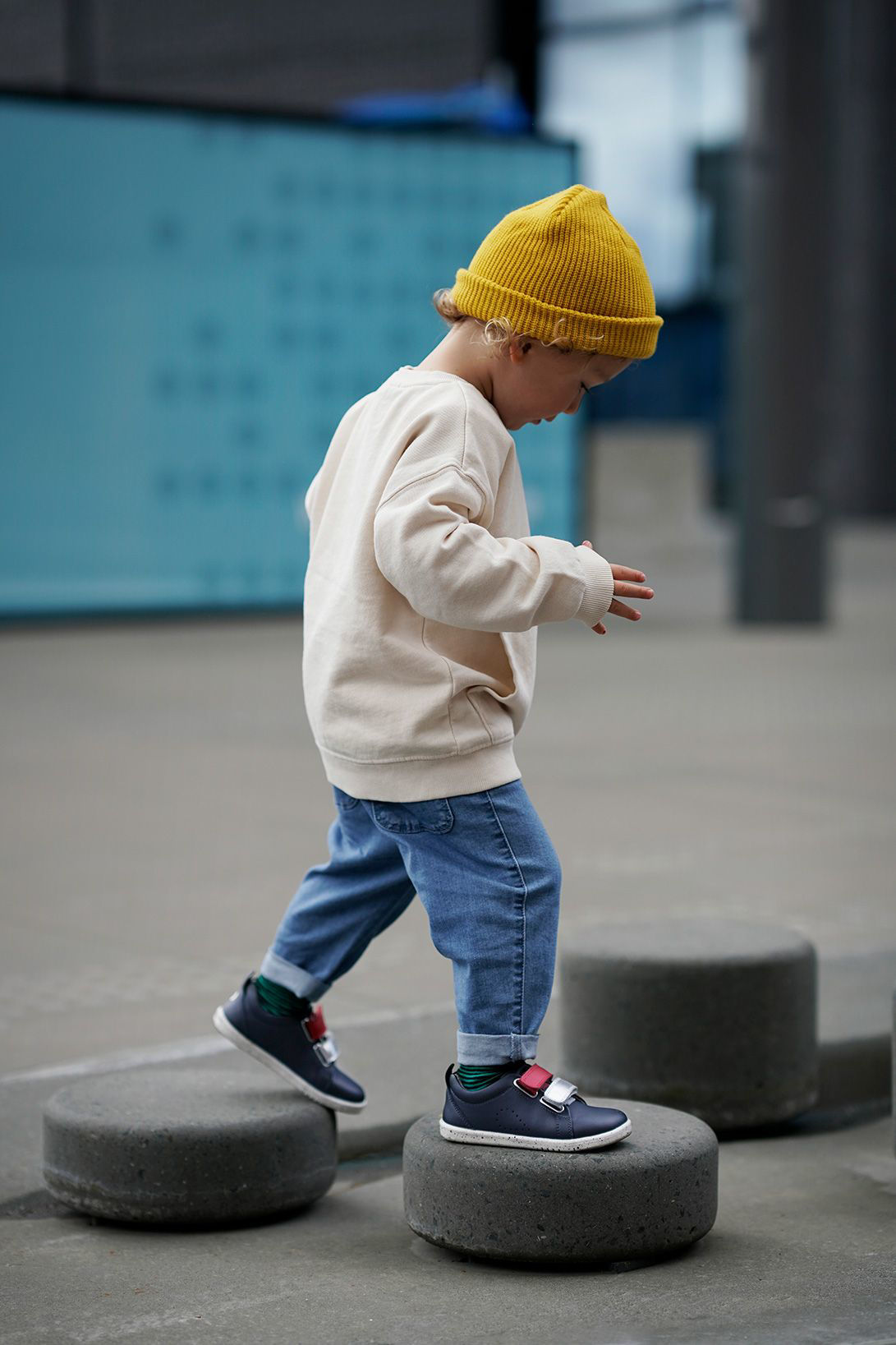 <\/div><\/div>')}
Availability:
Out of stock
Delivery date:
12-14 days
Includes interchangable hook and loop straps (2x navy straps, 1x red strap and 1x silver metallic strap).
Double velcro straps. Adjustable around ankle and mid-foot.
Specially selected, soft, premium leather with uniform grain and texture.
Child-safe and non-toxic, all our materials and dyes are tested to EU REACH standards.
Highly flexible, durable TPR compound sole designed to withstand wear and tear from walking and running.
Hive' design provides excellent grip.
Four anatomically placed grooves provide flex for growing feet.
Non-marking.